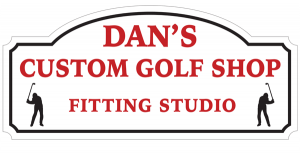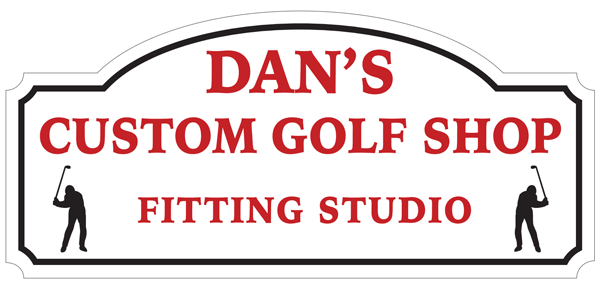 Contact Us
Looking for a new Custom built set of golf clubs, or possibly a retrofit to your existing set? Want to understand what a True Length Technology fitting is all about, or why your driver is too long or your wedges are too short? Then I suggest you give us a call or use the contact us page below.
Dan's Custom Golf Shop is located in the village of Hampton, ON (40 min. east of Toronto and 5 min. north of Bowmanville).
5493 Old Scugog Road
Hampton, ON, L0B 1J0
The shop is approximately 1 km north of Taunton Road with street side parking.
Find us by Google maps – below.
To set up an appointment with Dan @ Dan's Custom Golf Shop.
Call only 905-263-8510
Text or call 905-439-0358
Toll free 1-877-848-0116
Use the form below to Send me an E-mail
Appointments are required.