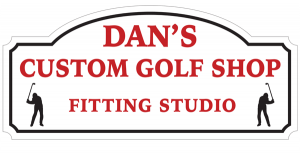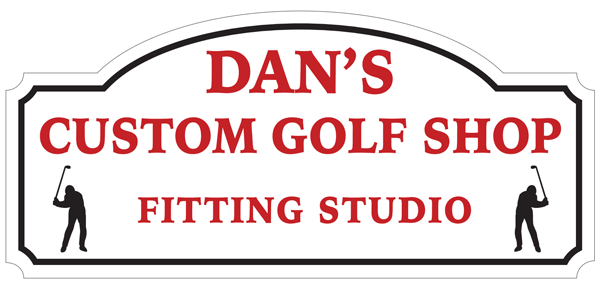 Contact Us – Dan's Custom Golf Shop
Dan's Custom Golf Shop – Contact us – Home of the True Length Technology Award winning fitting system. Call to set up your appointment.
Looking for a new Custom built set of golf clubs, or possibly a retrofit to your existing set?
Want to understand what a True Length Technology fitting is all about?
Want to understand how a True Frequency Technology sorting of shafts will produce a superior build?
Why your driver is possibly too long?
Why your wedges may be too short?
Then I suggest you give us a call or use the contact us form below.
High quality builds with an unparalleled fit are what has made Dan's Custom Golf Shop a first rate experience. As a Master level golf club maker, with an Advanced / Professional status, you can be sure that this unique way of building golf clubs will improve your address position and your game.
Being the developer of both True Length Technology and True Frequency Technology, Dan has the ability to eliminate the errors that live in most sets of golf clubs. True Length Technology is a sound and foolproof method of keeping you athletic (for every club).
An athletic address position is the only way to develop a consistent and powerful swing.
Never a need to compensate.
Contact us
Dan's Custom Golf Shop is located in the village of Hampton, ON (40 min. east of Toronto and 5 min. north of Bowmanville). The shop is approximately 1 km north of Taunton Road with street side parking.
5493 Old Scugog Road
Hampton, ON,  L0B 1J0
Find us by Google maps – below.
Appointments are required
To set up an appointment with Dan @ Dan's Custom Golf Shop.
Call only 905-263-8510
Text or call 905-439-0358
Toll free 1-877-848-0116
Use the form below to Send me an E-mail
Appointments are required.